Welcome to Syscodeia IT Solutions
We work with Industry-leading brands to help redefine the Possibilities & Digital Engagements.
We create modern solutions for tomorrow's experience.
Member of Mohammed Bin Rashid Establishment for SME Development
ABOUT US
Make it simple but significant
Our Vision
To establish ourselves as one of the most dependable Service providers of high quality professional Technology solutions.
Our Mission
To exceed our customers' expectations by continuously delivering an exceptional level of service which provides the foundation for long term business relationships based on.
Our Values
We believe in Integrity , Professionalism , Communication , Collaboration & Quality.
Ideators & Innovators
A perfect blend of innovation and business solutions . Define Your Choices . For close to a decade we have been mastering the art of creating cutting-edge development projects for a diverse range of industries.
Services
A Wide Range of Services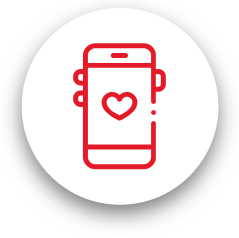 Smart Mobile Apps
A perfect blend of innovation offered in a mobile application that caters to your business requirements.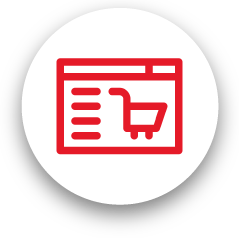 Online Commerce
We help our clients gain maximum value with the right technology.When the old ways do not work, new ones have to be invented or innovated. .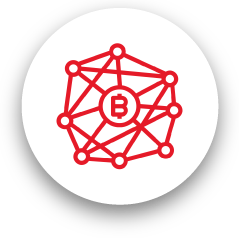 Blockchain
Custom Blockchain Development , Smart Contracts, Crypto Wallets, tailored to meet the challenges of your business.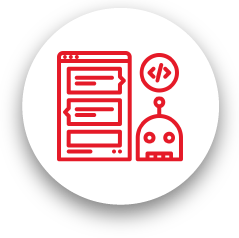 Artificial Intelligence
We build models from the ground up, we're considerate to human-assisted design, and we help clients through every step of the AI development journey.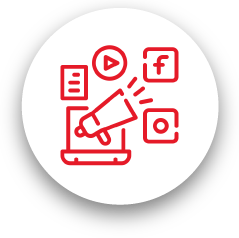 Social Media Management
We believe brand interaction is key in communication. Real innovations are the heart of successful communication.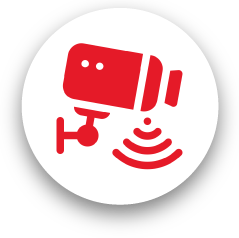 Security Systems
Integrated Technology and Security Systems.Our full range of security system solutions improve risk monitoring, prevention and response.
Bespoke Solutions for every Industry
To be the first choice for clients who want affordable, state-of-the-art technology solutions for multi-faceted business requirements. Our Moral Compass that Drives us Forward Syscodeia is made up of people; people who put passion into everything they do. We are the dreamers and the doers. And everything our people do is molded around a set of value.
Memebership Management System
UAE & SAUDI ARABIA
Official Distributors Partner
Hire Us
Got a project to discuss? Get in touch.
Address
Office G06 , DBC Tower , Al Khobaisi Deira , Dubai.
Contact Us
Follow Us